From the biggest myth in travel writing to the dream destination he hasn't yet seen, author Shafik Meghji tells us about the travel that changed him
In his early teens, Shafik Meghji came to the conclusion that he wasn't going to make it as a professional footballer. As such, he settled for the next best thing: a job as a roving sports reporter. He won a coveted Scott Trust Bursary from the Guardian which funded his diploma in newspaper journalism and led to a role at the Evening Standard.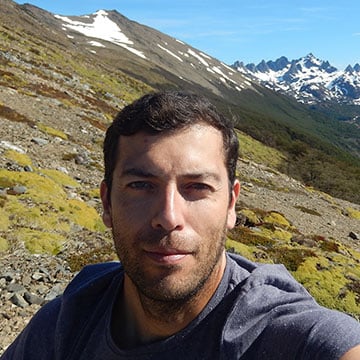 When he grew tired of successive 5am shifts, Shafik quit his job to join his girlfriend on a trip around the world. They spent a year backpacking around India and South America, visiting places like the Thar desert, the Western Ghats, Patagonia and the Amazon. The trip sparked a new ambition, arguably as lofty as professional sport: to make a living as a travel writer.
Fast forward 15 years and Shafik has authored over 40 guidebooks, won awards for writing and photography and, most recently, published Crossed Off the Map, a critically-acclaimed book that blends travel writing, history and reportage to tell the story of Bolivia and its unexpected influence on the wider world.
Here, he tells us why he chose Bolivia (spoiler: Bolivia chose him), why travel writing isn't as glamorous as others think and why he remains hopeful about the future of the guidebook.
You have co-authored more than 40 travel guidebooks. Tell us: what's the biggest myth in travel writing?
There's often a perception that travel writer research trips are simply glorified holidays, which is sadly not the case (at least not for the vast majority of the time). Working on a guidebook in particular can be a frenzied activity. However much research you do, there's always someone else to talk to, another story to unearth, somewhere extra to visit. And while it may have a glamorous image, an awful lot of time is spent waiting in airports, railway stations and bus terminals or on board one form of transport or another. 
You have a dream job. Can you recall a single lucky break or was it more slow and steady?
Getting commissioned to work on my first guidebook. After university, I started out as a news and sports journalist at the Evening Standard, but wanderlust gradually set in. My girlfriend at the time was eager to go travelling and, after finally tiring of successive 5am shifts, I resigned and we went backpacking around India and South America. It was the best decision I ever made.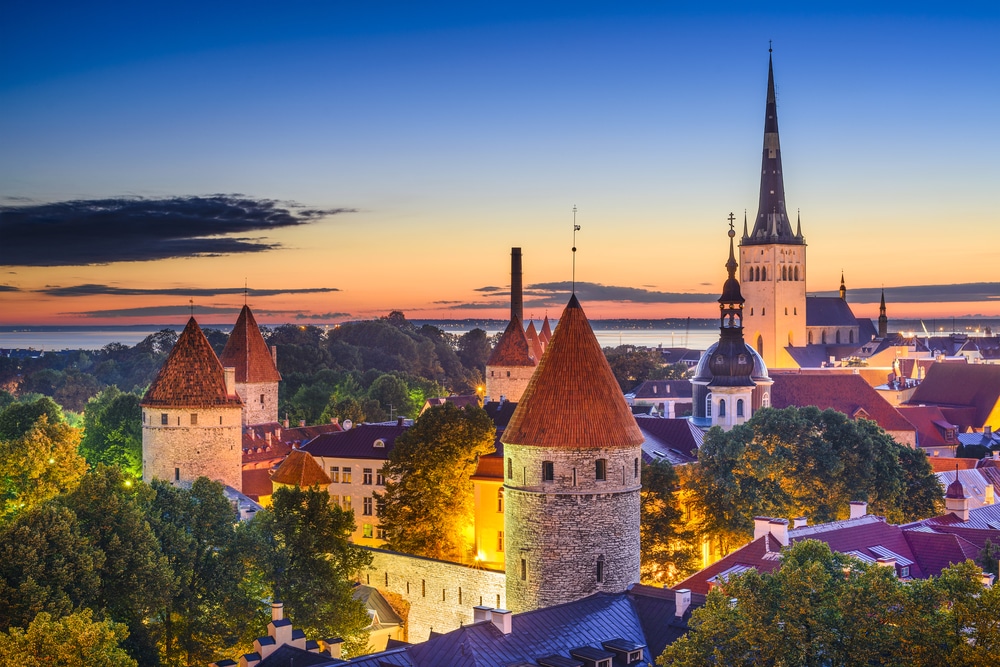 When I got back to London I was determined to become a travel writer and spent a year contacting every travel publisher I could think of. I sent scores of emails, wrote reams of sample articles and chapters, and made countless phone calls.
Aside from a polite rejection from Lonely Planet, I got no response. Months passed. Then, out of the blue, I got an email from Rough Guides. A new editor had come across a letter I'd sent in eight months earlier and invited me in for a chat. Two months later they needed someone to go to Estonia at short notice to work on The Rough Guide to the Baltic States. I dropped everything and flew to Tallinn. That got my foot in the door.
Tell us about the travel that changed you. What region or trip impacted you most?
South America in general and Bolivia in particular. I've also always been an inveterate reader and childhood books about places like the Amazon and Patagonia and ancient cultures such as the Inca captured my imagination and never really let go. When I finally visited the continent, backpacking from Brazil to Argentina via Bolivia, Peru and Chile, it had a seismic impact, inspiring me to change careers and become a travel writer (specialising in South America), move to Buenos Aires a few years later and ultimately write my first book, Crossed off the Map: Travels in Bolivia. 
Before that first trip, I didn't know much about Bolivia, but after travelling through it and visiting the world's highest city, biggest salt flat, richest silver mine and most biodiverse national park, I was hooked. Subsequent research trips for The Rough Guide to Bolivia allowed me to explore this overlooked country in far greater depth than would otherwise have been possible, during a period of great political, social and cultural change. I also learned about its profound and unexpected impact on the world over the last 500 years – fragments of history that have largely been forgotten beyond its borders.
Bolivia is rarely covered by travel writers or the international media, so I saw a space for a book that explored both its fascinating history and how it is coping with a host of contemporary challenges: the climate emergency, populism, migration, indigenous rights, urbanisation and the 'war on drugs'.
What's the most interesting fact about Bolivia you learnt during your research?
One of my favourite facts is about Parque Nacional Madidi: located in the Bolivian Amazon and roughly the size of Wales, it is the most biodiverse protected area on Earth. As well as more than a thousand species of birds – almost 10% of the world's total – the park is home to an array of jaguars, anacondas, stingrays, spectacled bears, and pink river dolphins known as bufeos.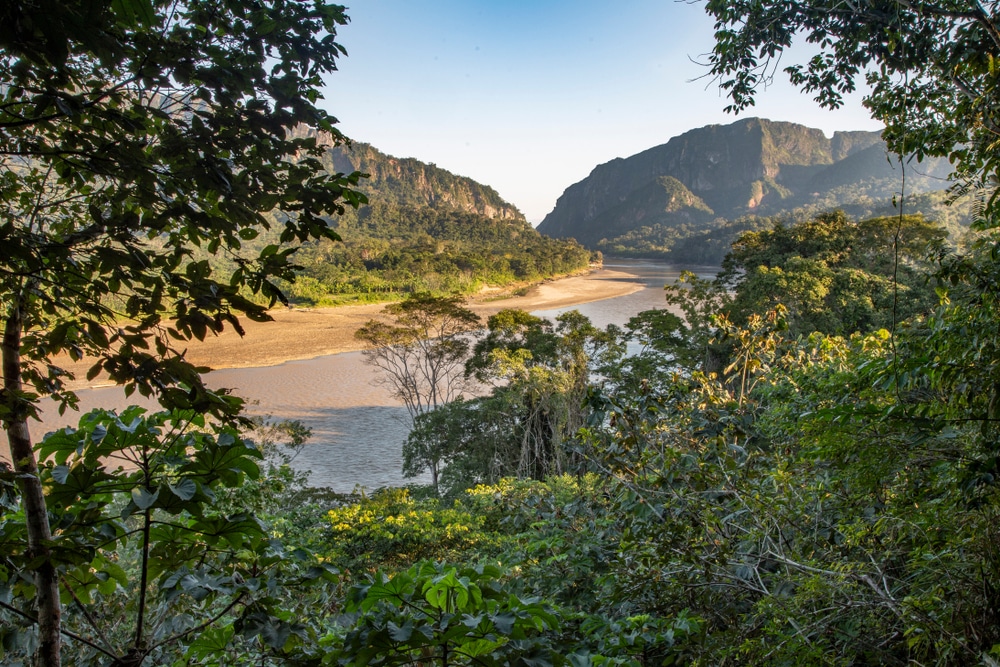 You've been to all seven continents. Do you still have a dream destination you haven't seen?
The great thing about travel is that there's no end point. However many places you visit there's always somewhere new to explore. I'd love to travel to Central Asia and West Africa, two regions I've barely scratched the surface of in the past.
Hotel or hostel (or camping)?
I've had some wonderful, sociable experiences in hostels and spent nights at some incredible hotels, but hands down my favourite place to stay is Shergarh, a camp of luxury safari tents in a forest clearing on the edge of Kanha National Park, a tiger reserve in Madhya Pradesh, India. Quite apart from the wildlife and the scenery, it's an incredibly tranquil, welcoming and atmospheric place.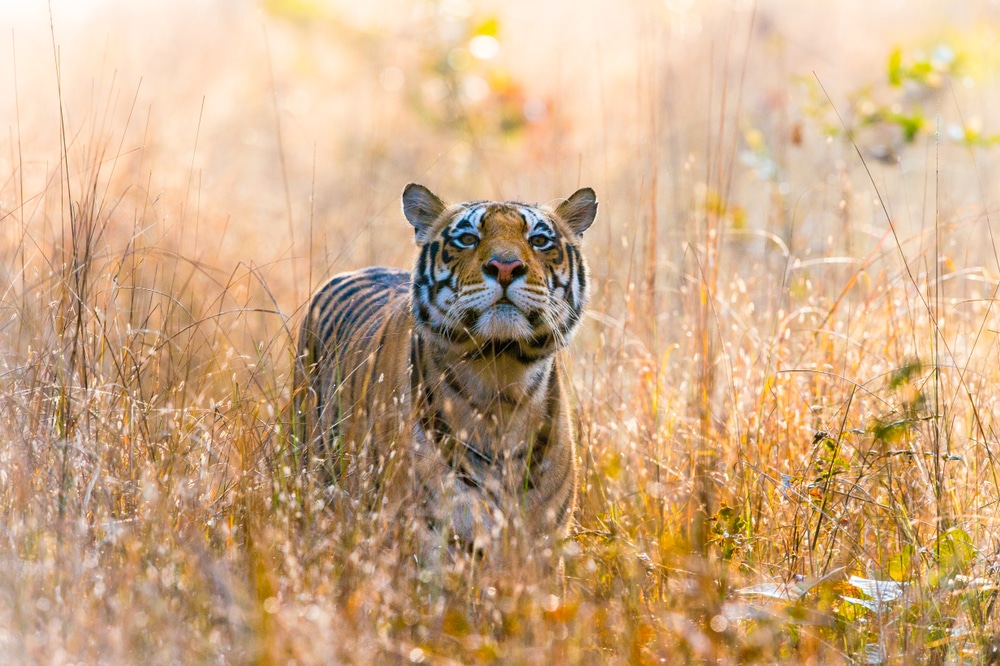 As a guidebook author, what do you make of the 'guidebooks are dead' headlines that reappear every few years?
For as long as I've been writing guidebooks – almost 15 years now – there have been grand pronouncements about their impending demise. While there's obviously a need for them to adapt and evolve to changing tastes, needs and circumstances – some publishers have proved more adept at meeting these challenges than others – the genre itself is remarkably resilient. Guidebooks have existed, in one form or another, for centuries and though their format, content and focus might change, I don't think they're set to disappear just yet.
What has been your number one travel experience?
My answer to this question shifts constantly: currently, it's a toss up between stepping foot on Antarctica for the first time or sailing around the Galápagos.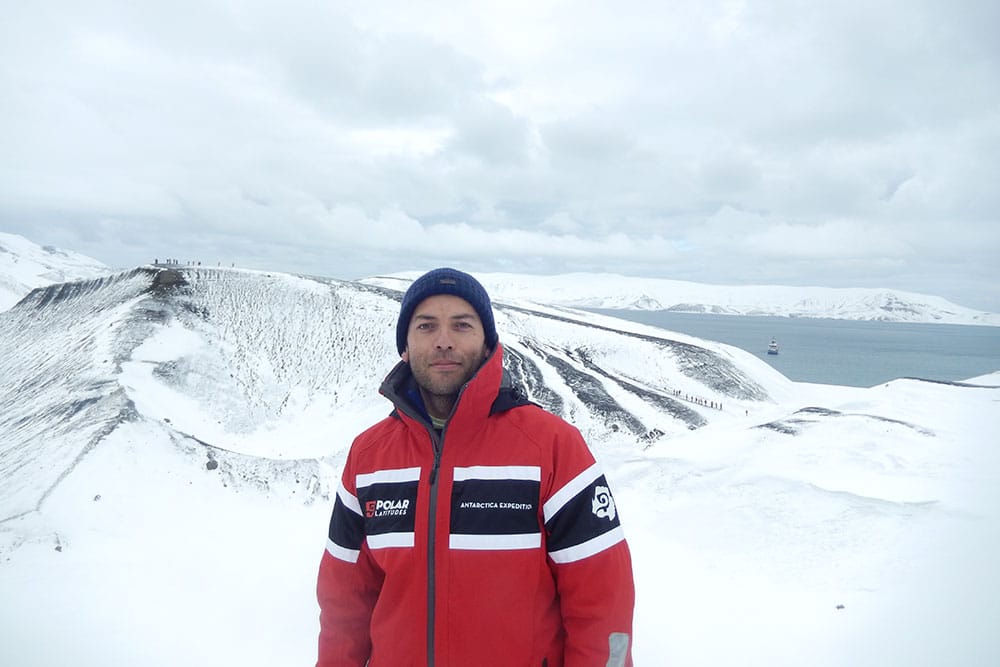 Finally, why travel?
On a basic level, I find travel an incredibly rewarding, challenging and invigorating experience. My work constantly throws me into contact with new people, places, ideas and experiences, while indulging my curiosity and restlessness.
Beyond the sheer enjoyment, travel writing – at its best – can offer readers a window into other cultures, beliefs and ways of life, providing context, undermining prejudices and promoting understanding – something that feels particularly urgent at the moment. And for me, it's also about engaging, unflinchingly, with global issues such as the climate emergency and their impact on people and communities.
---
Enjoyed this post? pin it for later…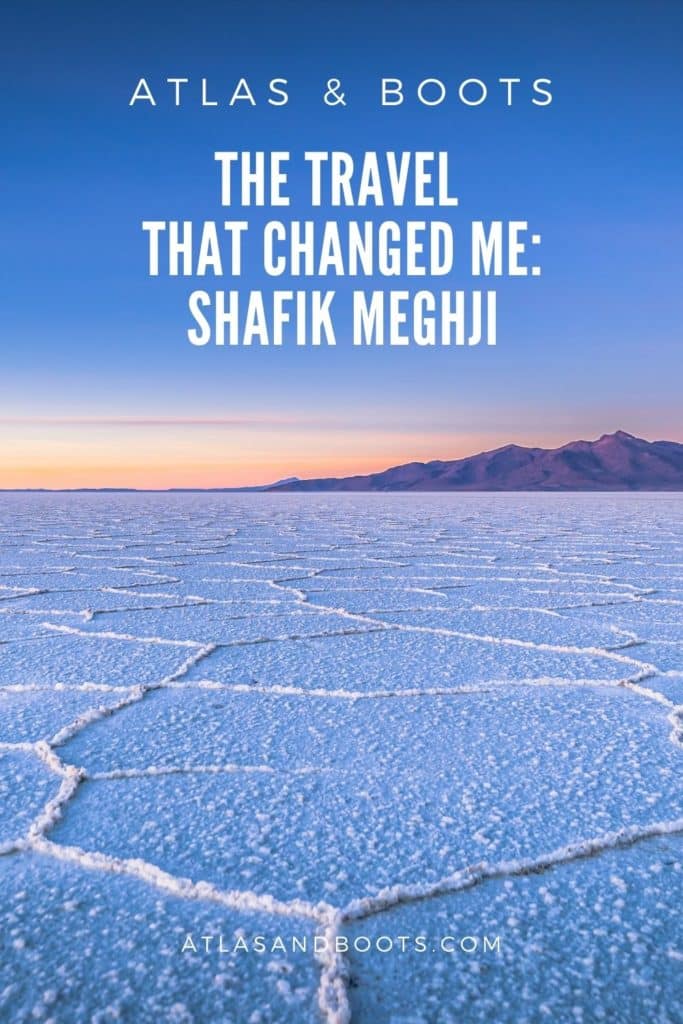 ---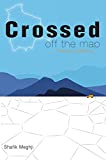 Blending travel writing, history and reportage, Crossed off the Map: Travels in Bolivia journeys from the Andes to the Amazon to explore Bolivia's profound and unexpected influence on the wider world over the last 500 years – fragments of history largely forgotten beyond its borders.
Autor: Kia
Fuente de contenido