Horse riding in Monteverde prompts Kia to rethink a few things at home in the UK
I was dubious about horse riding in Monteverde. I had been told that we wouldn't be given helmets and that the local guides couldn't speak English. The latter I could deal with, but the former was a problem.
I've caused myself a fair amount of damage by not wearing a helmet in the past. After falling off a horse in 2017, I promised myself to never ride without one. Still, I was keen to go riding in Costa Rica, so went to the stables to see for myself.
As it turned out, the local company was equipped thoroughly and our guide spoke excellent English. In fact, the service was so professional that when two members of our booking were late, we were told to leave without them; they would be assigned to another guide.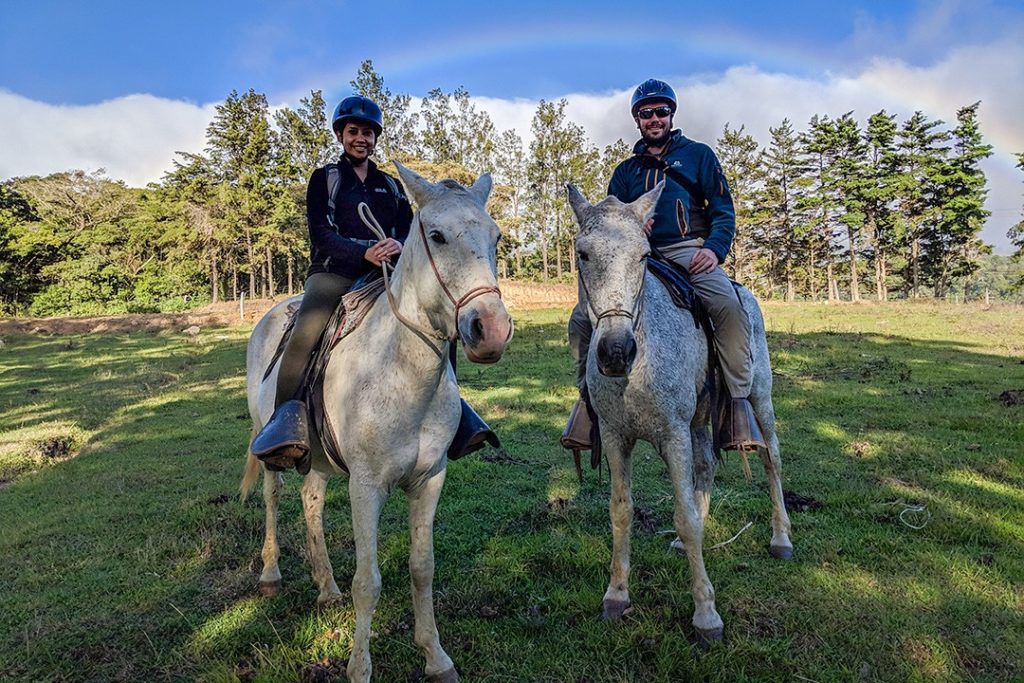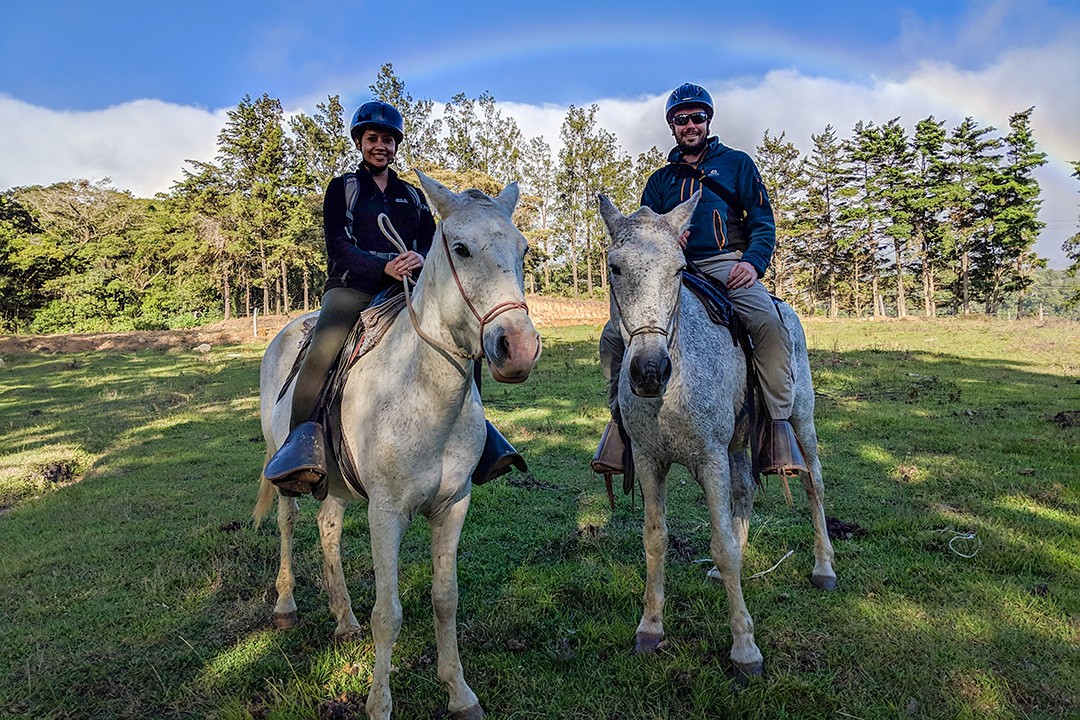 Peter and I set off, joined by two fellow guests from our National Geographic Expedition to Costa Rica and our local guide.
It was reassuring that all four riders had roughly the same ability. I've been on excursions where I was the strongest rider and, conversely, the weakest by far. In Monteverde, we had all ridden before and were comfortable with horses, but no one felt outpaced. It set a comfortable tone for our two-hour ride.
The second thing I noted was the sheer variety of scenery. After my last ride (through the lunar-like landscape of Swakop in Namibia), it was refreshing to ride through so much greenery: velvet hills with sweeping views, dense woods that stirred with life and open plains dappled with sun.
In some stretches, we were allowed to trot. My horse, Malibu, even broke into a canter. It reminded me why I love riding – the scenery, the thrill and the open-road freedom – but also how much I am yet to learn.
Confidence, technique and etiquette don't matter too much on a two-hour ride, but are essential for multi-day outings likes the ones I'd like to try.
In the meantime, I settled into my saddle. We meandered through woodland, spotting birds and coatis, and emerged into a meadow. A rainbow soared overhead almost as if it were planted there. Naturally, we paused for photos.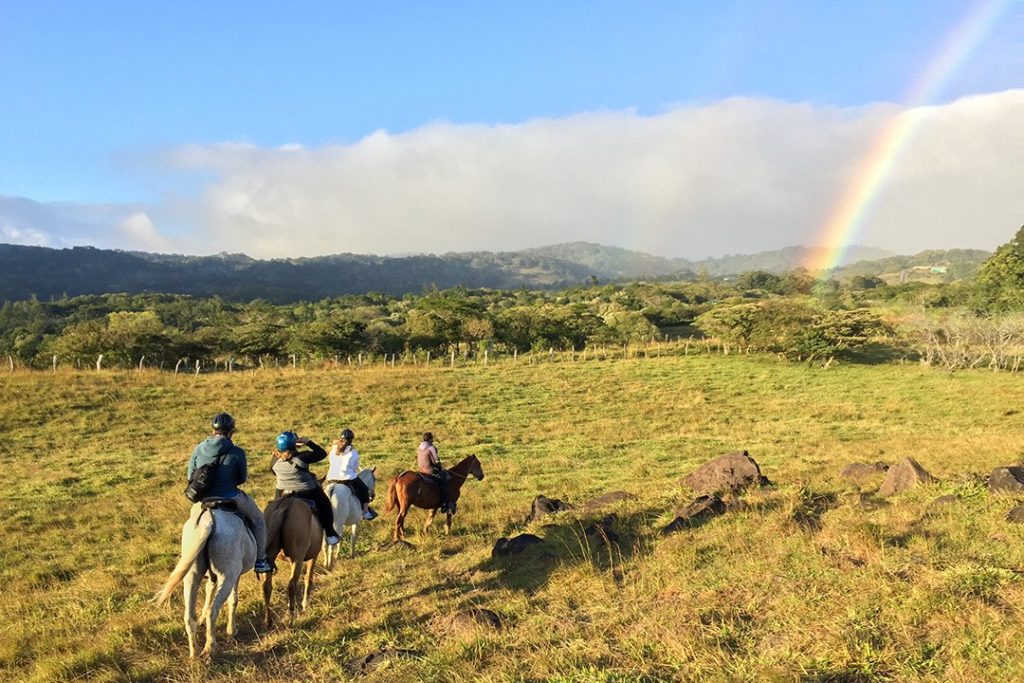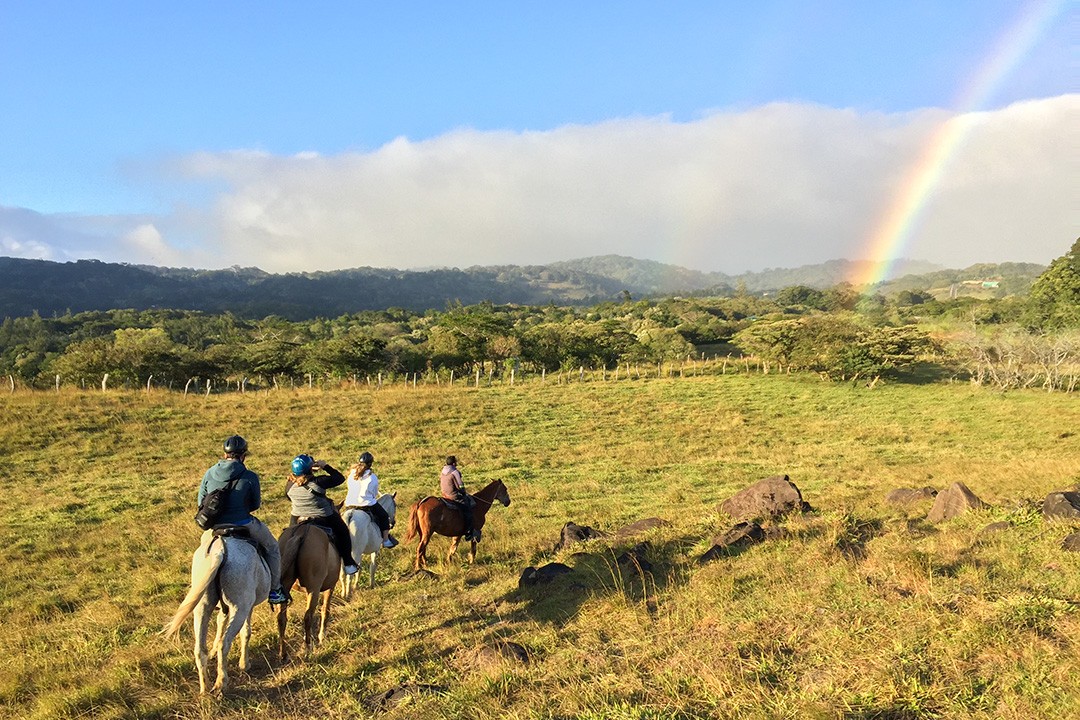 A lazy dusk drifted closer as we rode past fields of elegant trees, their silhouettes pressed against a blazing sky. We wound our way across postcard-hills and then stopped to watch the sunset, our horses seemingly as engrossed as us.
As our afternoon of horse riding in Monteverde drew to a close, I knew that a seed had been planted. I remembered how strongly I wanted to learn to ride: to canter confidently, to be more fluid and controlled, to spot trouble and quickly correct it and to ultimately ride alone.
Atlas & BOots
Learning to ride properly has long been a goal of mine, but I've put it off to wait for more time and money. This shelving has been masked somewhat by our frequent travels. The sheer level of activity on the road hides the fact that I have few similar pursuits at home.
With this in mind, I've booked a batch of classes – my first since 2011 when I first learned to ride in London. As the saying goes, how we spend our days is, of course, how we spend our lives and I don't want to spend my life waiting.
That's not a bad lesson for two hours of riding.
Horse riding in Monteverde: the essentials
What: Horse riding in Monteverde as part of a 9-day National Geographic Expedition to Costa Rica.
Where: We stayed at a number of mid-range hotels, ranging from the lush grounds and comfortable rooms at Arenal Manoa in La Fortuna to more simple mountain-lodge style dwellings at Hotel Heliconia in Monteverde and even shipping containers repurposed as rooms at El Faro in Manuel Antonio.
When: The best time to visit Costa Rica is the dry season of December to April. Plenty of sunshine makes it an ideal time to explore both canopy and coast. This is, however, high season so expect more tourists and higher prices. The shoulder seasons of May-Jul and Nov are also good times to visit. There is more rain, but it's quieter and Costa Rica's forests burst with foliage.
How: Horse riding in Monteverde can be booked with Caballeriza El Rodeo: +506 2645 5764 / +506 2645 6306; $45 USD per person for a two-hour ride.
We booked our ride through the chief experience officer (CEO) on our 9-day National Geographic Expedition to Costa Rica.
The tour is priced from £1,199 and includes a CEO throughout, all accommodation, transport between destinations, all breakfasts, some meals and numerous activities including a guided nature walk in Santa Elena Cloud Forest Reserve, learning to make tortillas from Doña Mara in her family home and a tour of Mi Cafecito coffee cooperative.
The tour is classed as a 'National Geographic Journey' run in partnership with G Adventures. More luxurious options are available under the banners of Luxury Eco Lodges, Private Tours, Private Jet Expeditions, Expedition Cruises, River Cruises and Tours With An Expert.
For more information or to book, call 0800 440 2551 or book online.
We flew to Costa Rica with British Airways. Book flights via Skyscanner for the best prices.
---
Enjoyed this post? pin it for later…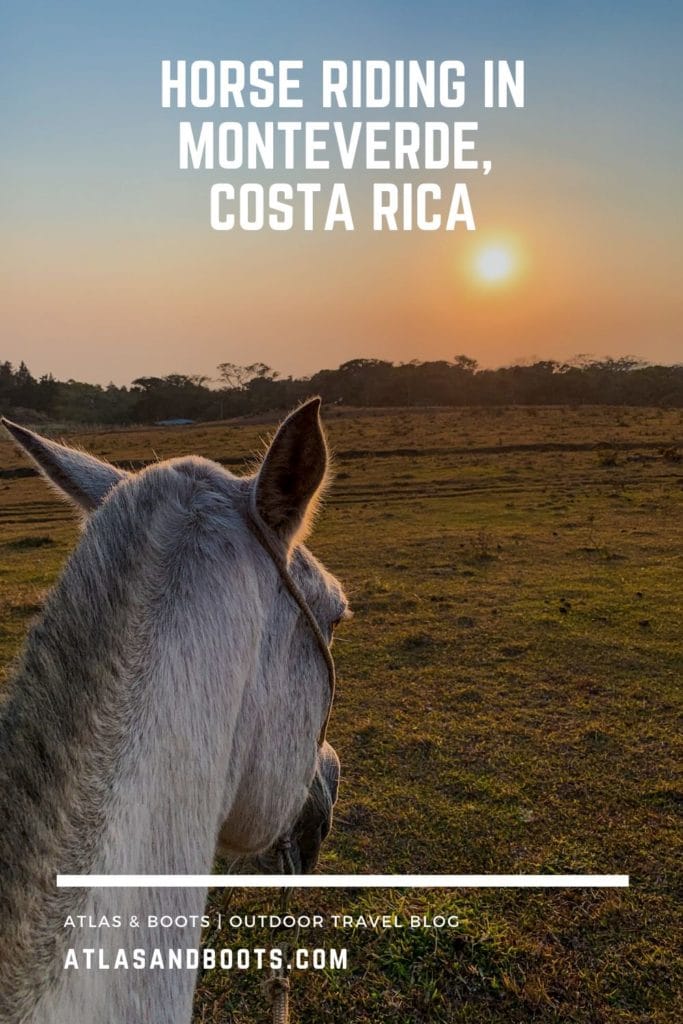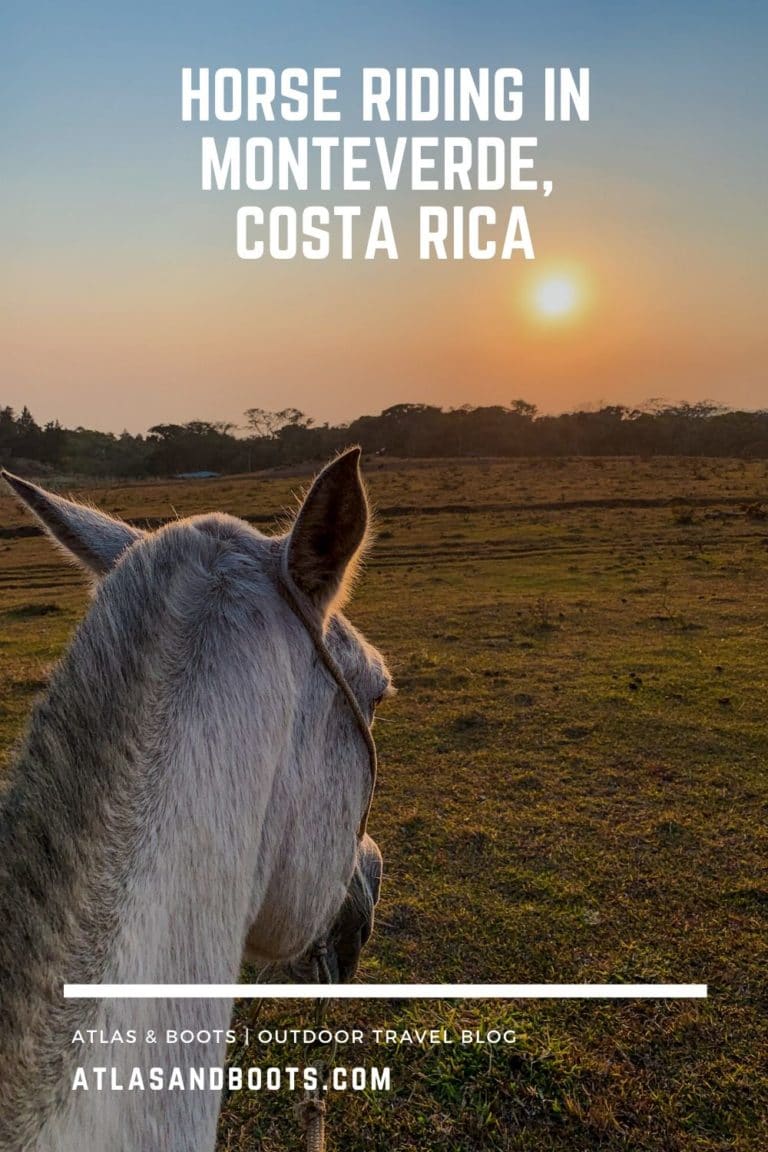 ---
Disclosure: We travelled to Costa Rica with support from National Geographic Expeditions. All publications say this, but we really don't guarantee positive coverage. We say what we think – good and bad – so you can make informed decisions with honest advice.
Autor: Kia
Fuente de contenido