We share the most interesting facts about Catalonia gathered on our recent trip to the Catalan Pyrenee
Located in Spain's far northeastern corner, the Pyrenean mountains serve as Catalonia's border with southern France and Andorra. Catalonia is both an autonomous community within Spain and a historic principality that once extended into France.
Much has been reported about Catalonia's desire to break away from Spain and its ongoing bid for independence. We could write an entire piece on political facts about Catalonia alone. However, the news reports do the region an injustice. There is so much more to Catalonia than protest and politics.
Our visit to the Catalan Pyrenees included climbing the via ferrata of Tossal de Miravet, hiking in Aigüestortes National Park, canyoning the daunting Hell's Canyon and bingeing our way through endless plates of tapas.
During our days of adventuring (and gluttony), we learnt numerous interesting facts about Catalonia. Here, we share the best of them.
Interesting facts about Catalonia
1. Catalonia has a total population of around 7.5 million people, accounting for over 16% of Spain's total population. It occupies 6.3% (32,114sq km) of Spain's territory.
(Source: The Guardian)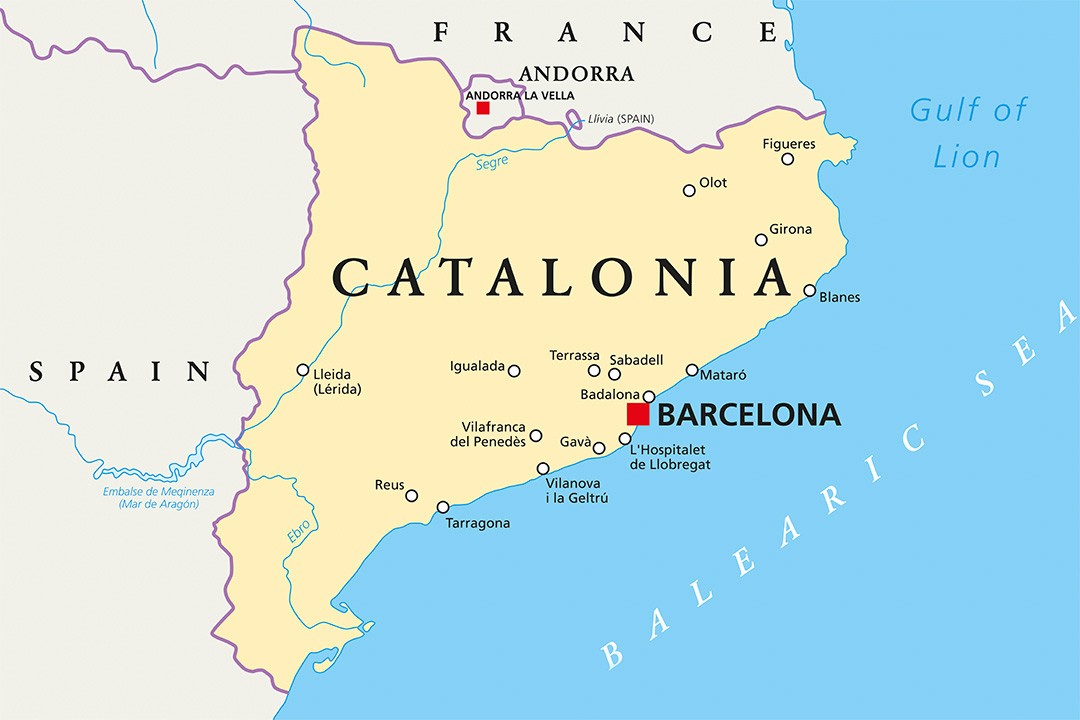 2. Catalonia's €215.6 billion (£191 billion) economy is larger than that of most countries in the Eurozone and generates more than one-fifth of Spanish GDP, while its exports represent more than a quarter of the national total.
(Source: The Guardian)
3. Catalan is one of three official languages in Catalonia along with Spanish and Occitan (Aranés).
(Source: Statute of Autonomy of Catalonia 2006)
4. Catalonia's laws require teachers, doctors and public sector workers to use Catalan along with Spanish.
(Source: BBC)
5. Catalonia received around 19 million tourists in 2019 – a sizeable chunk of Spain's total 83.5 million visitors. Spain is the second most-visited country in the world.
(Source: Government of Catalonia, International Tourism Highlights)
6. One of the more curious facts about Catalonia is the traditional Catalan celebration known as correfoc (fire-run) where performers dress as devils, light fireworks, dance to drums and perform theatrical retellings of the duel between good and evil.
(Source: National Geographic)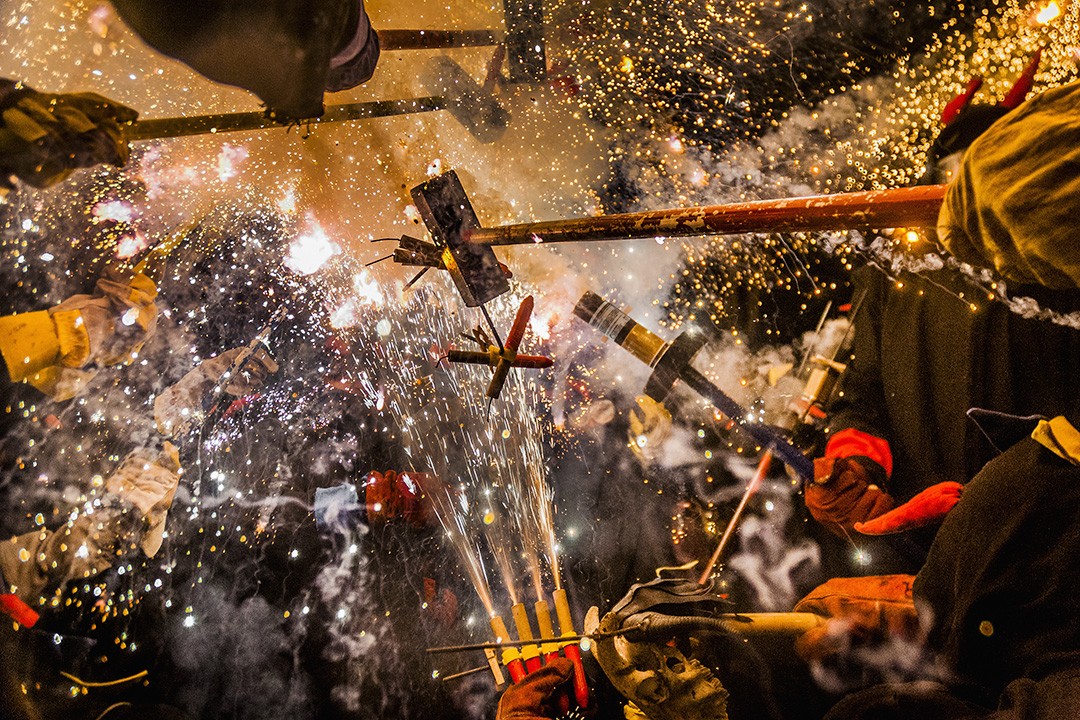 7. Catalan is spoken not only in Catalonia. It is used in Valencia, the Balearic Islands and Aragon as a minority language. Additionally, it is the sole official language of Andorra and is spoken in the Roussillon region of France and the city of Alghero in Italy.
(Source: Britannica)
8. The famous architect Antoni Gaudí (1852–1926), known as "God's Architect", was from Catalonia. He is responsible for the Sagrada Família, the most-visited monument in Spain attracting around 2.8 million visitors a year.
(Source: Lonely Planet)
9. Gaudí's Sagrada Familia cathedral in Barcelona is still being built. Construction began in 1882 and passed the midpoint in 2010. Completion is anticipated between 2026 and 2028, more than 140 years after it started.
(Source: The Guardian)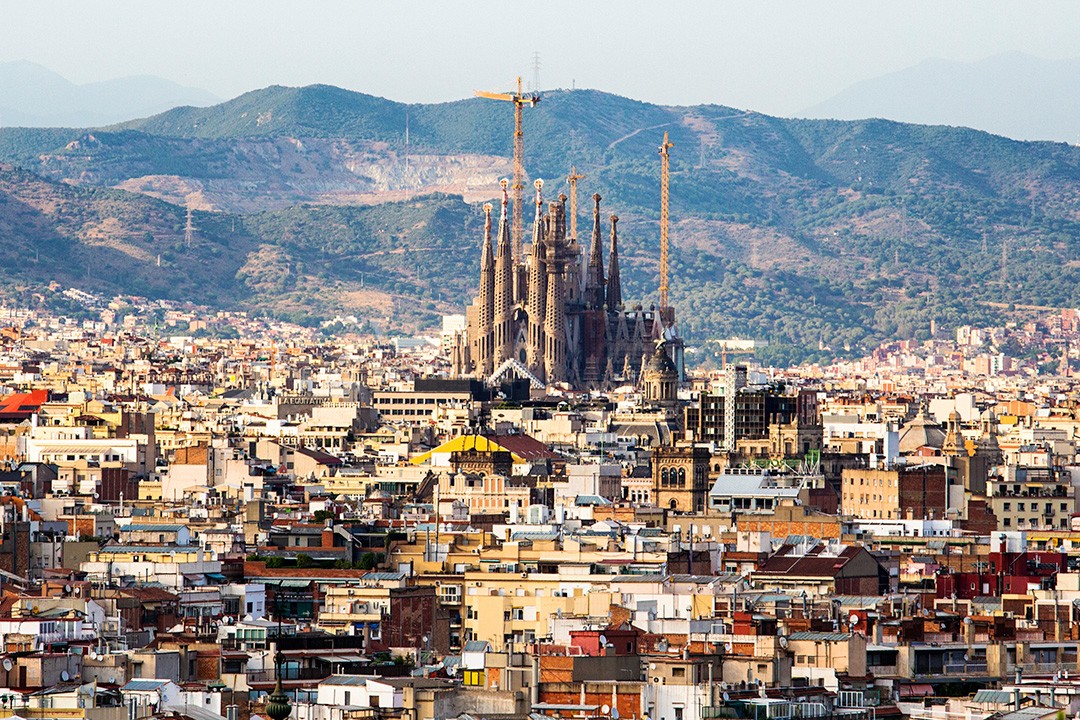 10. One of the more surprising facts about Catalonia is that Catalan is not, as many believe, a dialect of Spanish. Instead, the language developed independently from vulgar Latin, a nonstandard form of Latin spoken in the Mediterranean region.
(Source: The Guardian)
11. The Francoist dictatorship banned the use of Catalan in schools and in public administration between 1939 and 1975.
(Source: The Guardian)
12. The Catalan Atlas was published in 1375. It was to become one of the most important works in cartography during the Middle Ages as Catalan chart makers created maps that were Mediterranean-centred, meaning much of the inscription and decoration is inverted.
(Source: British Museum)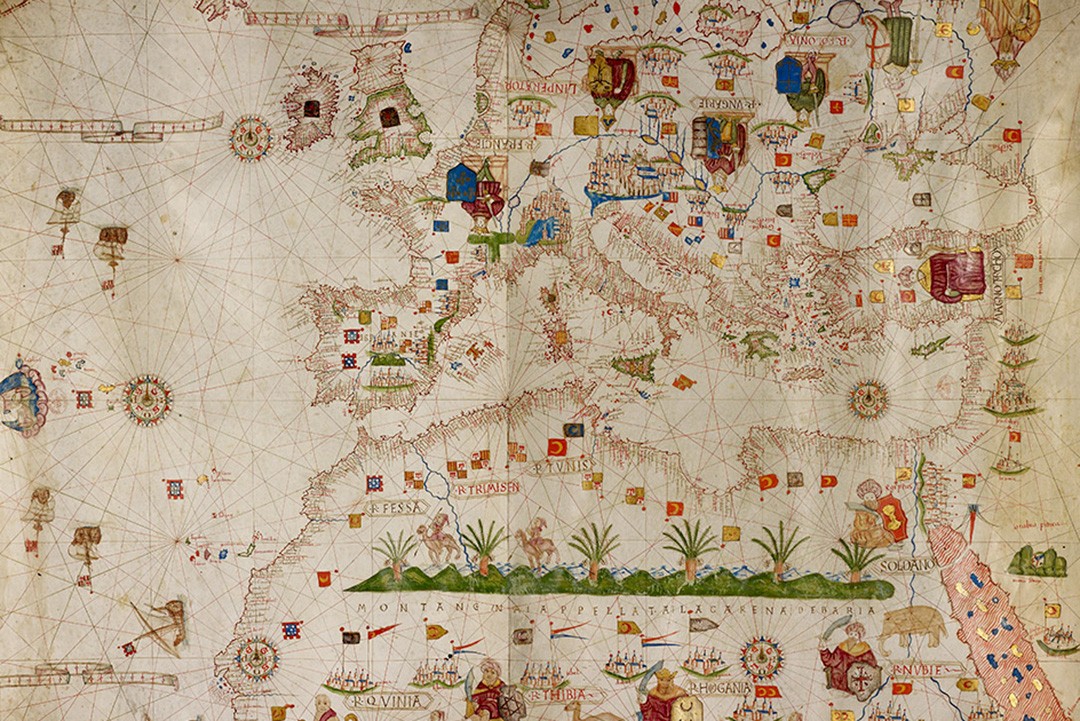 13. One of our favourite facts about Catalonia is that acclaimed British author George Orwell volunteered as a Republican soldier and fought against Franco's Nationalists during the Spanish Civil War in 1936. He wrote about his experiences in his 1938 memoir, Homage to Catalonia.
(Source: British Library)
14. Salvador Dalí, one of the most celebrated artists of all time, was from Catalonia. Born in 1904, he died aged 84 in 1989.
(Source: New York Times)
15. In a tradition which dates back to the 18th century, Catalans build human towers called Castells. Castells were declared a UNESCO Intangible Cultural Heritage of Humanity in 2010.
(Source: National Geographic)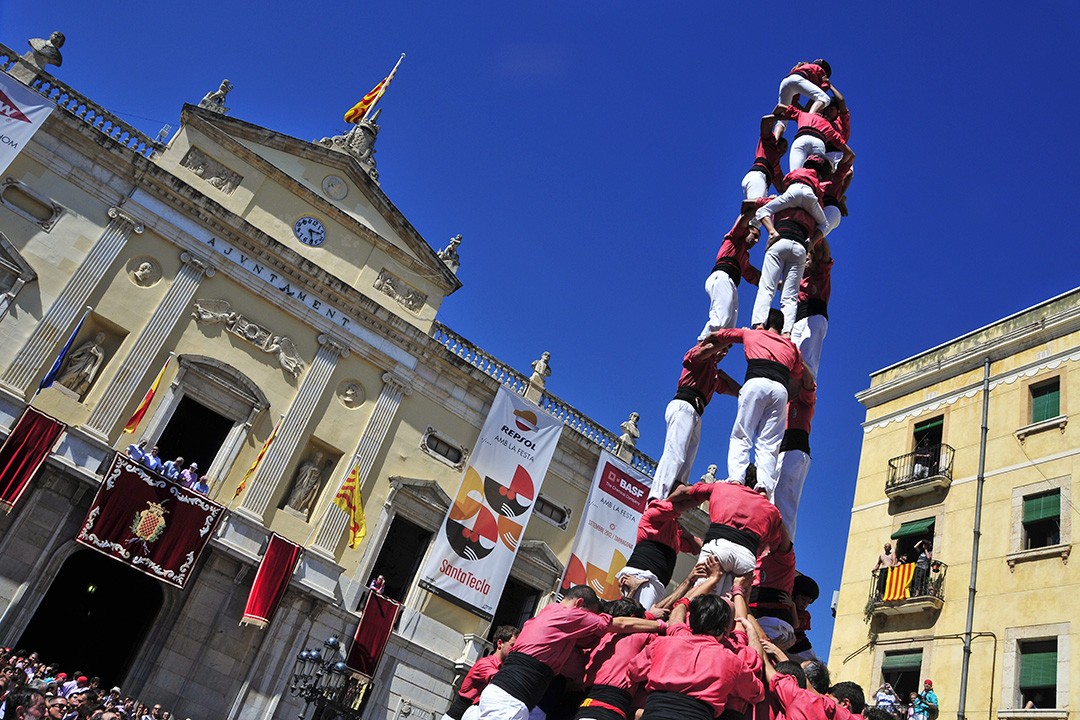 16. Catalans celebrate Saint George's Day – La Diada de Sant Jordi – on 23rd April. It is common to exchange roses and books with sweethearts, loved ones and colleagues. Traditionally, men give women a rose and women give men a book to celebrate the occasion.
(Source: Huffington Post)
17. In 2010, Catalonia banned bullfighting, the first such case of outlawing the tradition on mainland Spain.
(Source: The Telegraph)
18. The circular dance of sardana is a tradition in Catalonia. It was famously performed at the opening ceremony of the 1992 Summer Olympics.
(Source: LA Times)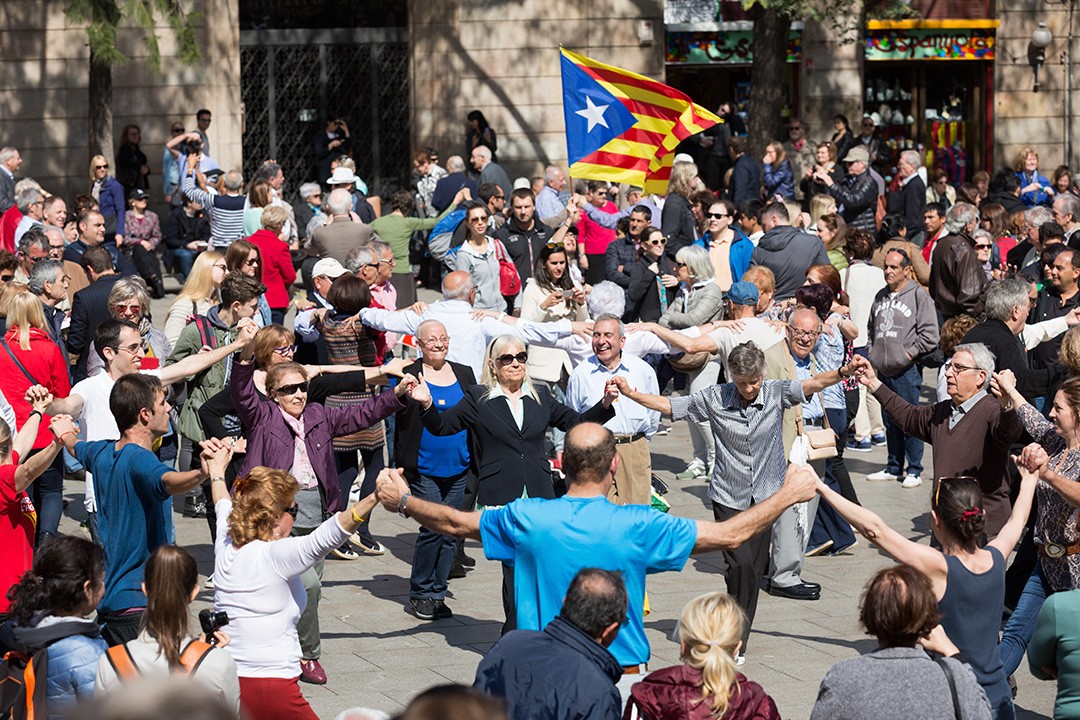 ---
Autor: Peter
Fuente de contenido