Sample the world's most popular destinations without leaving your home
On a normal spring day, you can expect the Champ de Mars in Paris to be teeming with tourists. This vibrant swatch of green offers iconic views of the Eiffel Tower and hosts droves of visitors every year – possibly as many as 80 million. France is after all the most visited country in the world. 
With a pandemic sweeping the globe, however, the Champ de Mars and France's other iconic attractions – the Louvre, Notre Dame Cathedral, Sacre-Coeur – lie largely empty. The same goes for Spain, the USA, China, Italy and the other most visited countries in the world. 
There are of course ways to experience these countries without physical travel. Below, we list 10 books that will transport you to the world's most popular countries.
France
A Year in Provence
by Peter Mayle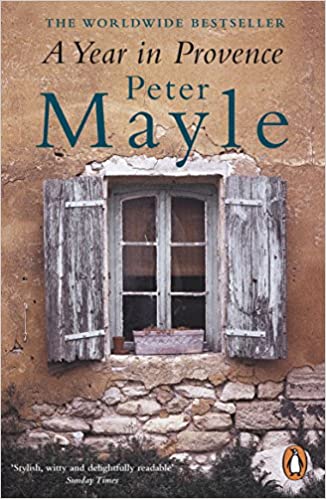 A Year in Provence is one of the most successful travel books of all time, having sold a million copies in the UK and six million across the world. 
The memoir charts British author Peter Mayle's first year in Provence after he and his wife bought a two hundred year-old farmhouse in the Lubéron Valley.
The couple embrace rural life and encounter unexpected and often hilarious consequences. From managing bumbling builders and labyrinthine French bureaucracy to mastering local patois and indulging in the region's epicurean cuisine, Mayle paints a thoroughly entertaining portrait of Provençal life. 
See all our articles on France
Spain
As I Walked Out One Midsummer Morning
by Laurie Lee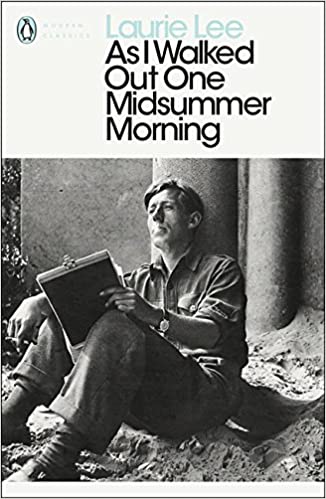 In 1934, Laurie Lee leaves behind his sleepy Cotswolds village and walks to London to make his fortune, armed with little more than an adventurous spirit and his trusty violin. 
He makes a living playing said violin and labouring on a building site. Then, knowing only one Spanish phrase – 'Will you please give me a glass of water?' – he decides to travel to Spain. 
There, he spends a year tramping across the country, from Vigo in the north to the southern coast with only the outbreak of the Spanish Civil War putting an end to his extraordinary journey.
As I Walked Out One Midsummer Morning is Lee's lyrical account of the beauty and violence of the country. 
See all our articles on Spain
USA
Notes From a Big Country: Journey Into the American Dream
by Bill Bryson
After nearly two decades in England, the inimitable Bill Bryson returns to the country he left in youth: the United States of America. 
A fish out of once-familiar waters, Bryson rediscovers the strange appeal of breakfast pizza, dire American TV and shady motel rooms in which you may or may not be awoken in the night by a piercing shriek and the sound of a female voice pleading, 'Put the gun down, Vinnie.'
With characteristic wit, sarcasm but also empathy, Bryson skilfully charts that strangest of beasts: the American way of life.
See all our articles on the USA
China
River Town: Two Years on the Yangtze
by Peter Hessler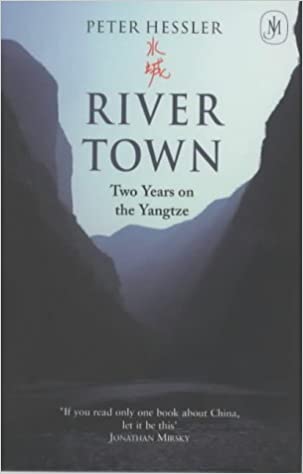 Peter Hessler travelled to China in the late 1990s expecting to spend a few peaceful years teaching English in the town of Fuling on the Yangtze River.
Instead, he experiences the complex process of enlightenment that takes place when one enters a radically different society. Hessler witnesses how major events such as the death of Deng Xiaoping, the return of Hong Kong to the mainland, and the controversial construction of the Three Gorges Dam affect even a remote town like Fuling.
River Town is a poignant and thoughtful portrait of a country seeking to understand both what it was and what it will one day become.
See all our articles on China
Italy
Under the Tuscan Sun
by Frances Mayes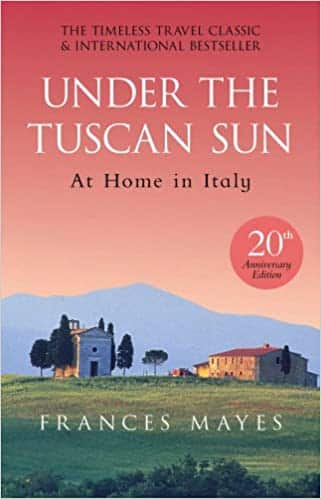 Another stalwart of the genre, Under the Tuscan Sun spent over two years on the New York Times Best Seller list and inspired a generation of readers to embark on their own journeys.
With deliciously evocative descriptions of food, wine, local markets and landscapes, Mayes – a poet, gourmet cook and travel writer – charts her efforts to restore an abandoned 200-year-old villa in the spectacular Tuscan countryside.
The result is a lyrical, almost sensual, account of building a life in a foreign land. As well as beguiling imagery, readers can expect dozens of seasonal recipes that showcase the delights of Tuscan cuisine. 
See all our articles on Italy
Mexico
On the Plain of Snakes
by Paul Theroux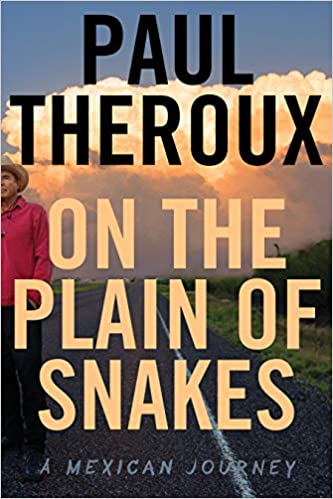 Paul Theroux travels the length of the US-Mexico border before venturing into the hinterland on the back roads of Chiapas and Oaxaca to experience first-hand the vibrant but complex country that is Mexico today.
Some of what he sees is the Mexico of cliché: drug cartels, police corruption, grim cities and unchecked urban sprawl. Further south, however, he finds towns that retain their indigenous culture of vivid Day of the Dead festivals, exuberant transgenderism and tight-knit communities.
Fierce, poignant, complex and contradictory, On the Plain of Snakes is a vital look at Mexico beyond the lurid headlines.
See all our articles on Mexico
UK
The Salt Path
by Raynor Winn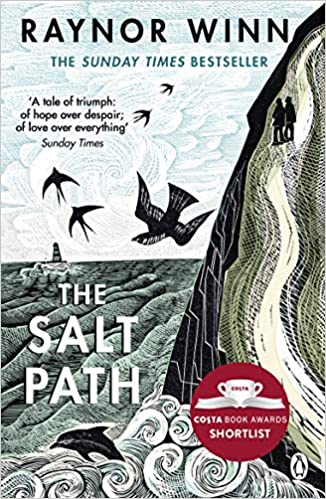 Just days after Raynor Winn learns that Moth, her husband of 32 years, is terminally ill, their home is taken away and they lose their livelihood. With nothing left and little time, they make the impulsive decision to walk the 630 miles of England's South West Coast Path.
They carry only the essentials on their backs and set off into the ancient, weathered landscape of cliffs, sea and sky. Along the way, they come to terms with grief and discover the extraordinary power of nature to heal unseen wounds.
Lyrical, immersive and inspiring, The Salt Path is a story of homelessness, human strength, enduring love and the irrepressible power of hope to triumph over despair. 
See all our articles on the UK
Turkey
Istanbul: A Tale of Three Cities
by Bettany Hughes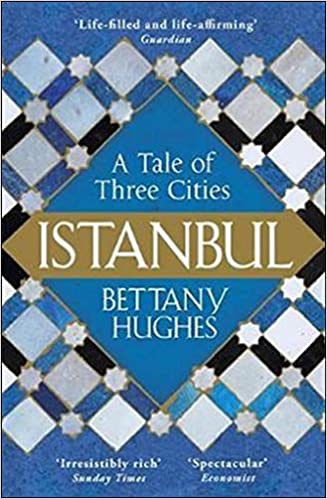 More a historical biography than personal travelogue, Istanbul: A Tale of Three Cities is all the better for it. 
This 800-page tome takes readers on a dazzling journey through the many incarnations of this glorious city: Byzantium, Constantinople, Istanbul.
A place where stories and histories collide, Istanbul has served as the capital of the Roman, Byzantine, Latin and Ottoman Empires. As the longest-lived political entity in Europe, the city has absorbed a panoply of cultures over the last 6,000 years. At the latest count, archaeologists have measured 42 human habitation layers. 
The book is divided into short, vivid, episodic chapters that provide an impeccably researched and richly entertaining look at one of the greatest cities in the world.
See all our articles on Turkey
Germany
The House by the Lake 
by Thomas Harding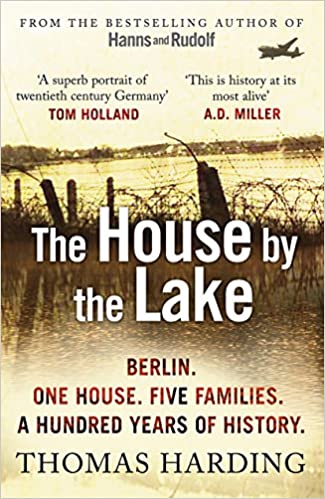 In 2013, Thomas Harding returned to his grandmother's house on the outskirts of Berlin which she was forced to leave when the Nazis swept to power. The house was derelict with a concrete footpath that cut through the garden, marking where the Berlin Wall had stood for nearly thirty years.
To save the house from demolition, Harding began to unearth the history of the five families who had lived there: a nobleman farmer, a prosperous Jewish family, a renowned Nazi composer, a widow and her children, and a Stasi informant. 
With stories of domestic joy and contentment, grief and tragedy, and a hatred handed down through the generations, The House by the Lake is a poignant but also uplifting look at 20th-Century Germany. 
See all our articles on Germany
Thailand
I Have Something to Tell You
by Natalie Appleton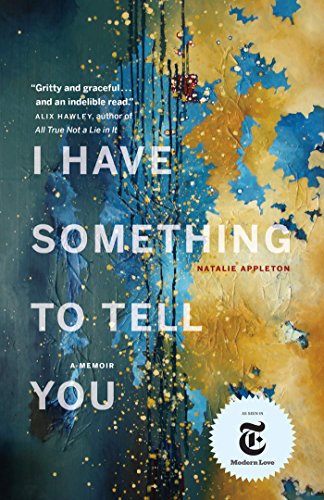 On the eve of Christmas and a proposal she does not want, Natalie Appleton decides to start afresh. She abandons Alberta for the bright lights of Bangkok.
There, she unpacks her past and all the things that caused her to flee: cheating hearts, small-town suffocation, a tattered family and a genetic disposition to madness.
Along the way, she kills an albino gecko, crawls into bed with a lamp seller and nearly calls off the whole move when she's almost attacked by a leather vendor. But then, in a grimy guesthouse one year after arriving in Thailand, everything changes.
I Have Something to Tell You is a story for anyone who remembers feeling lost in their twenties; who was afraid to leave a job or partner or home; who has ever asked the question what if?
See all our articles on Thailand
---
Enjoyed this post? pin it for later…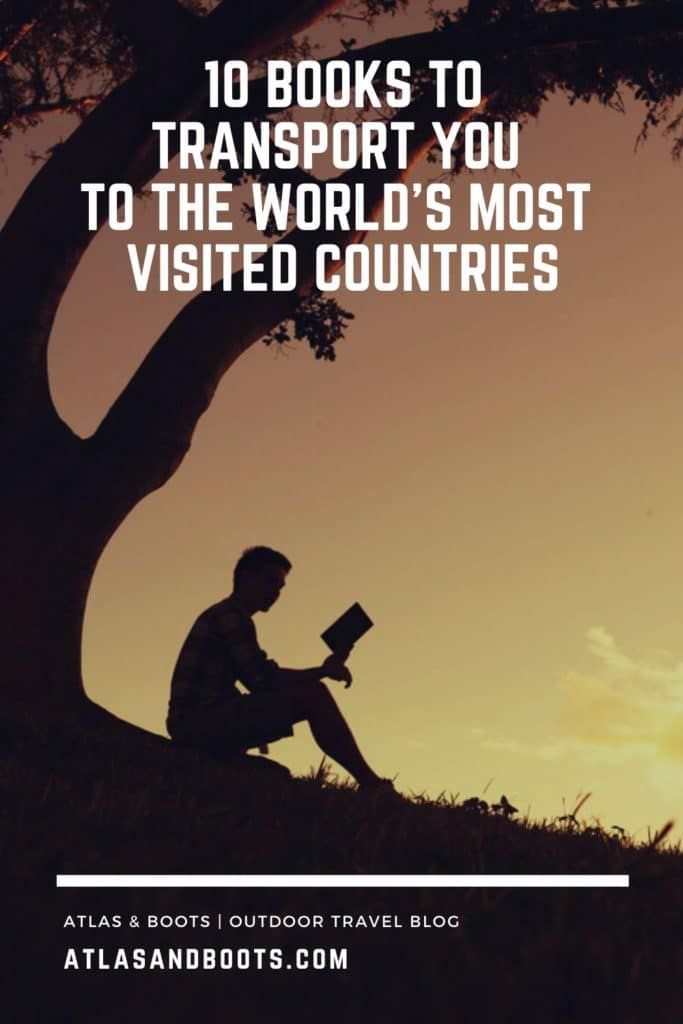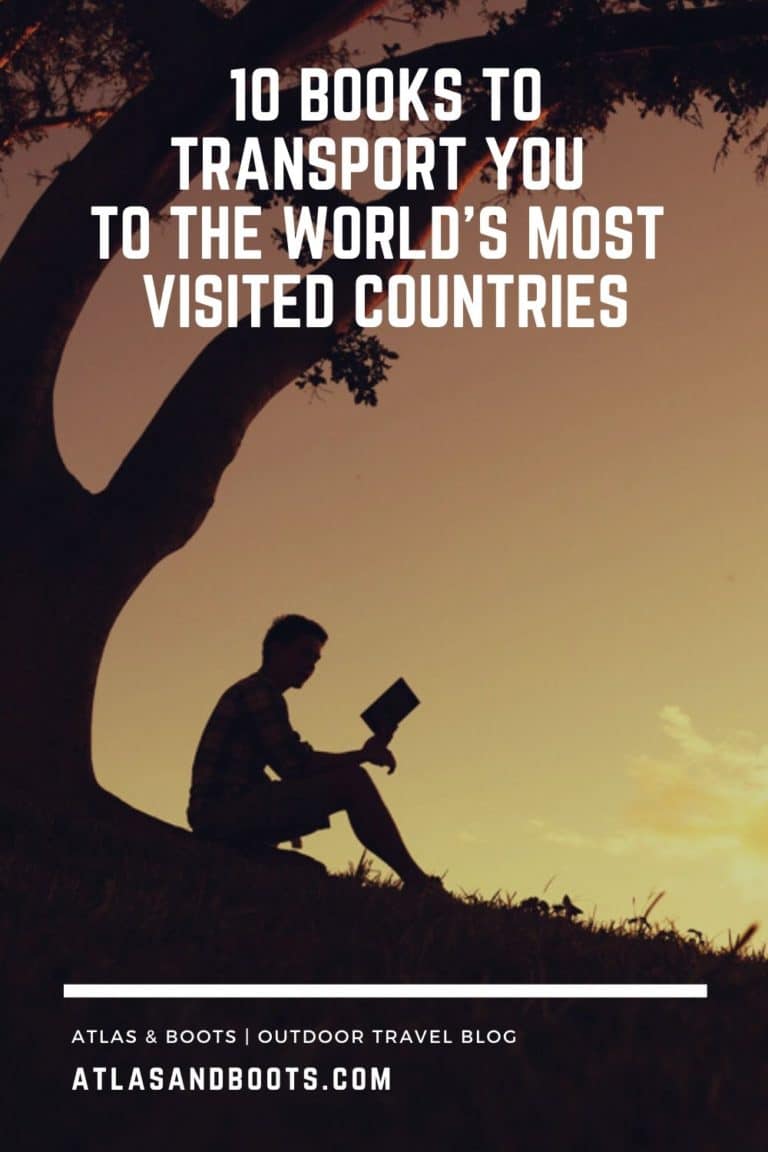 ---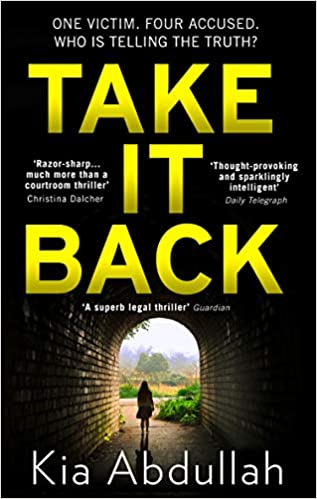 If you prefer to escape into fiction, try Kia's new novel, Take It Back, a thrilling courtroom drama chosen by The Guardian, The Telegraph and The Sunday Times as a best new crime/thriller.
Autor: Atlas & Boots
Fuente de contenido